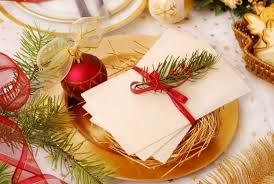 Each year The Polish Club together with the Polish School, unite together to share the Opłatek.

This year event will be on
Dec. 18 after the 2:30pm mass, at the school's gym.
Please come, join us, and bring your family for this special and touching event.   As we did in Poland during Christmas – we continue this tradition at our school hall.
In accordance with the long tradition of our school, on December 9th and 10th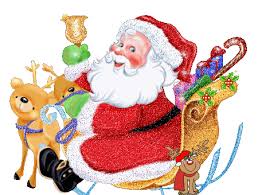 St.Nicholas will visit our students.
We invite parents on Friday at 7:00 pm, or on Saturday at 11 am to help out with caroling singing. The celebration will take place in the school's gym.
Itinerary:
Leaving Friday Nov. 18.
Day 1. Warszawa – Starówka, Park Łazienki, Pomnik Chopina.
Day 2. Zwiedzanie Jasnej Góry w Częstochowie, Msza św. w intencji grupy o godz. 14:00.
Day 3. Wyjazd do Zakopanego. Zwiedzanie Gubałówki, Krupówek, Wielka Krokiew, Sanktuarium Fatimskie na Krzeptówkach.
Day 4. Kraków – Muzeum Collegium Maius, Muzeum Podziemia Rynku, Kościół Mariacki, Sukiennice, Barbakan.
Day 5.  Wyjazd do Oświęcimia, zwiedzanie obozu Auschwitz-Birkenau.  Wyjazd do Wadowic – zwiedzenie domu rodzinnego Jana Pawła II.
Day 6. Zwiedzanie fabryki Oscara Schindlera. Wyjazd do Wieliczki.
Day 7. Spotkanie z uczniami liceum w Krakowie. Zwiedzanie Zamku Wawelskiego. Kościół Franciszkanów.
Coming back Saturday Nov. 26.